Green Clean wins test for sustainable toothbrushes
Green Clean toothbrush has been named the test winner with top marks ahead of a number of other sustainable toothbrushes. The test, performed by the danish newspaper 'Politiken', emphasizes in particular that Jordan Green Clean toothbrush has a better grip and brush head compared to the others in the test.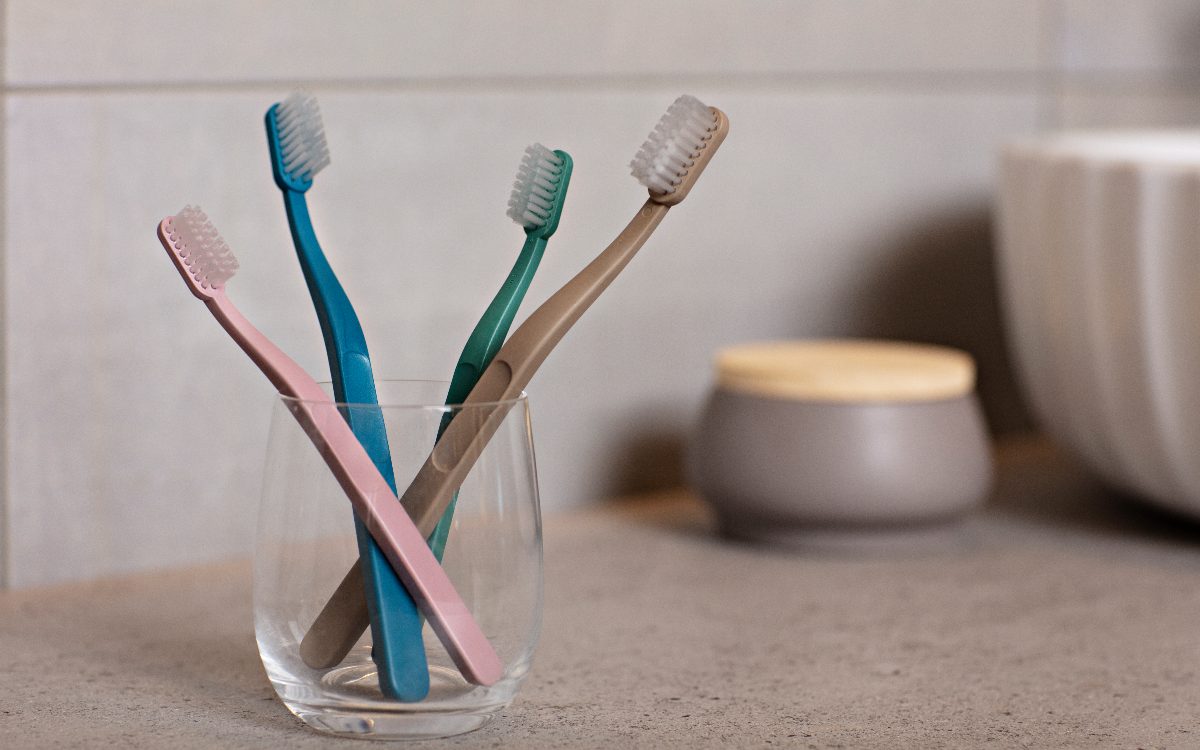 At Jordan, we are proud to have developed our greenest toothbrush ever. It has been important for us to be able to offer a toothbrush that has both good functionality while being sustainable. That is why we appreciate the fact that Politiken emphasizes precisely these points, as the reason why Jordan Green Clean wins their large test of sustainable toothbrushes.
TEST WINNER
The handle is made of 100% recycled plastic, 100% bio-based brushes and the packaging consists of 100% recycled cardboard. All of which makes Jordan's sustainable toothbrush stand out from the test's other five toothbrushes. These are all made with a bamboo handle.
However, the test panel is positive towards the fact that Jordan's toothbrush consists of plastic rather than bamboo. This is both in terms of a hygiene and sustainability perspective. That's why Jordan Green Clean ends up getting top marks as the only toothbrush in the test.
"Although the test winner is made of plastic, you can easily buy it with a good, green conscience. According to Professor Henrik Wenzel from the University of Southern Denmark, who has researched the product life cycle and sustainability for more than 30 years"