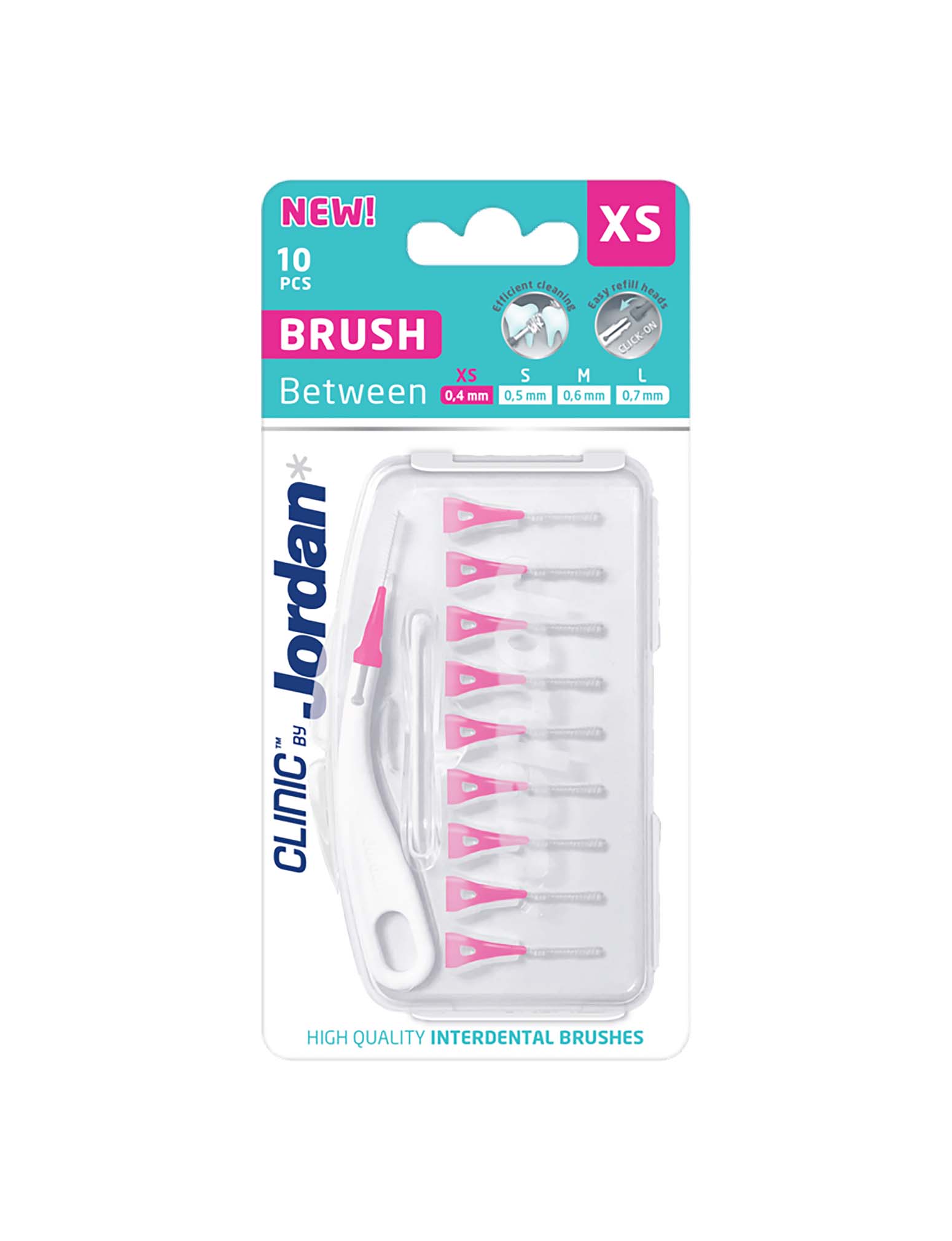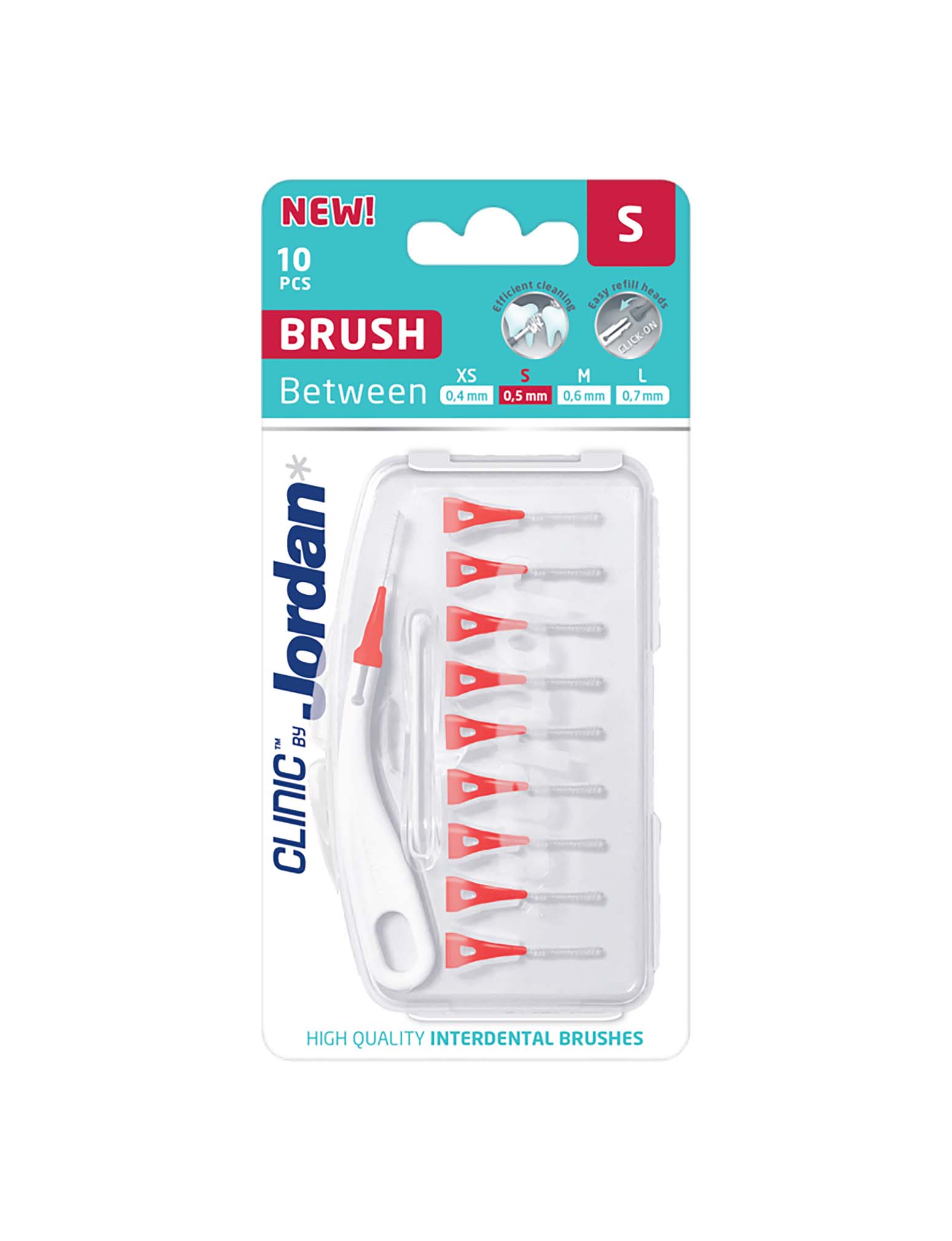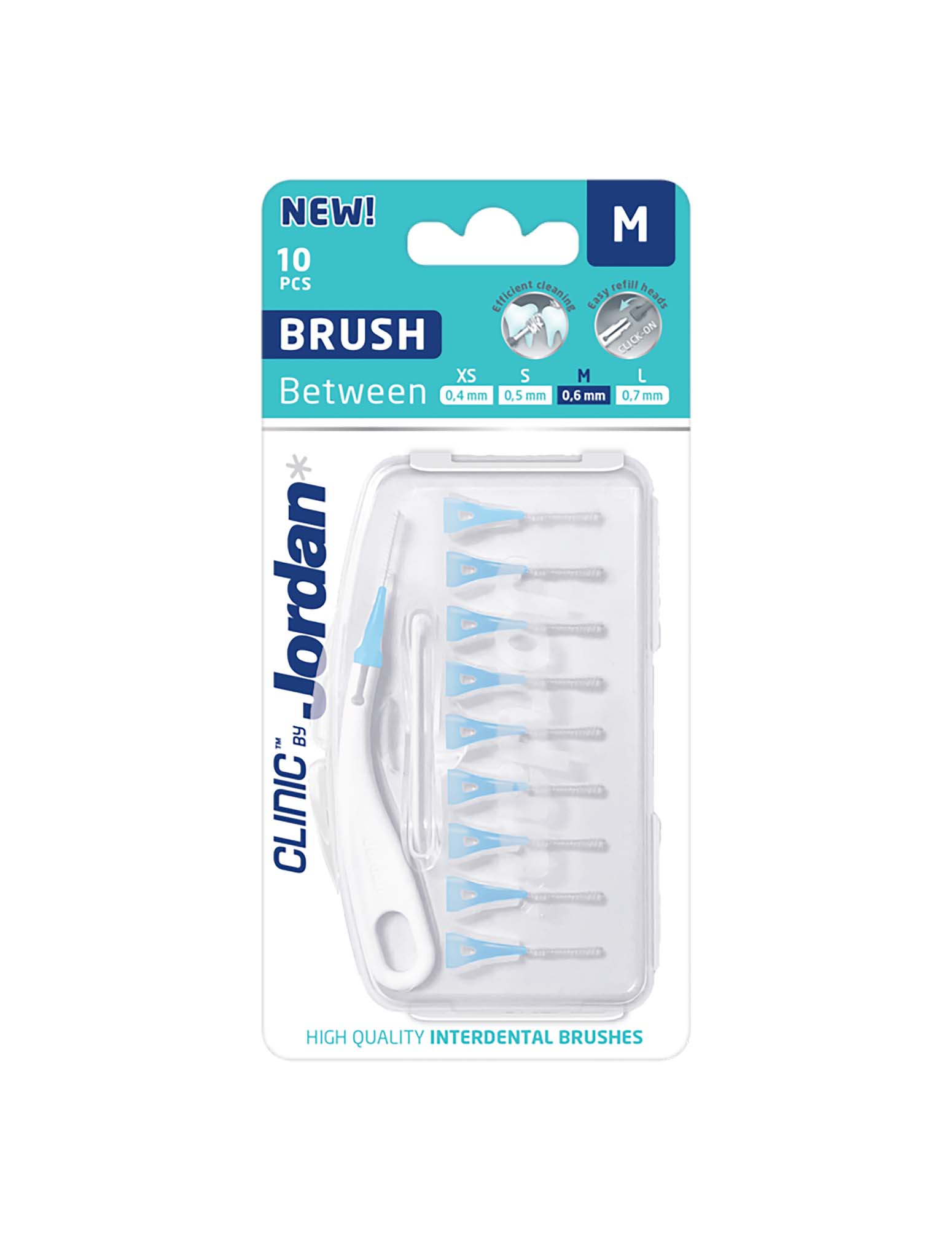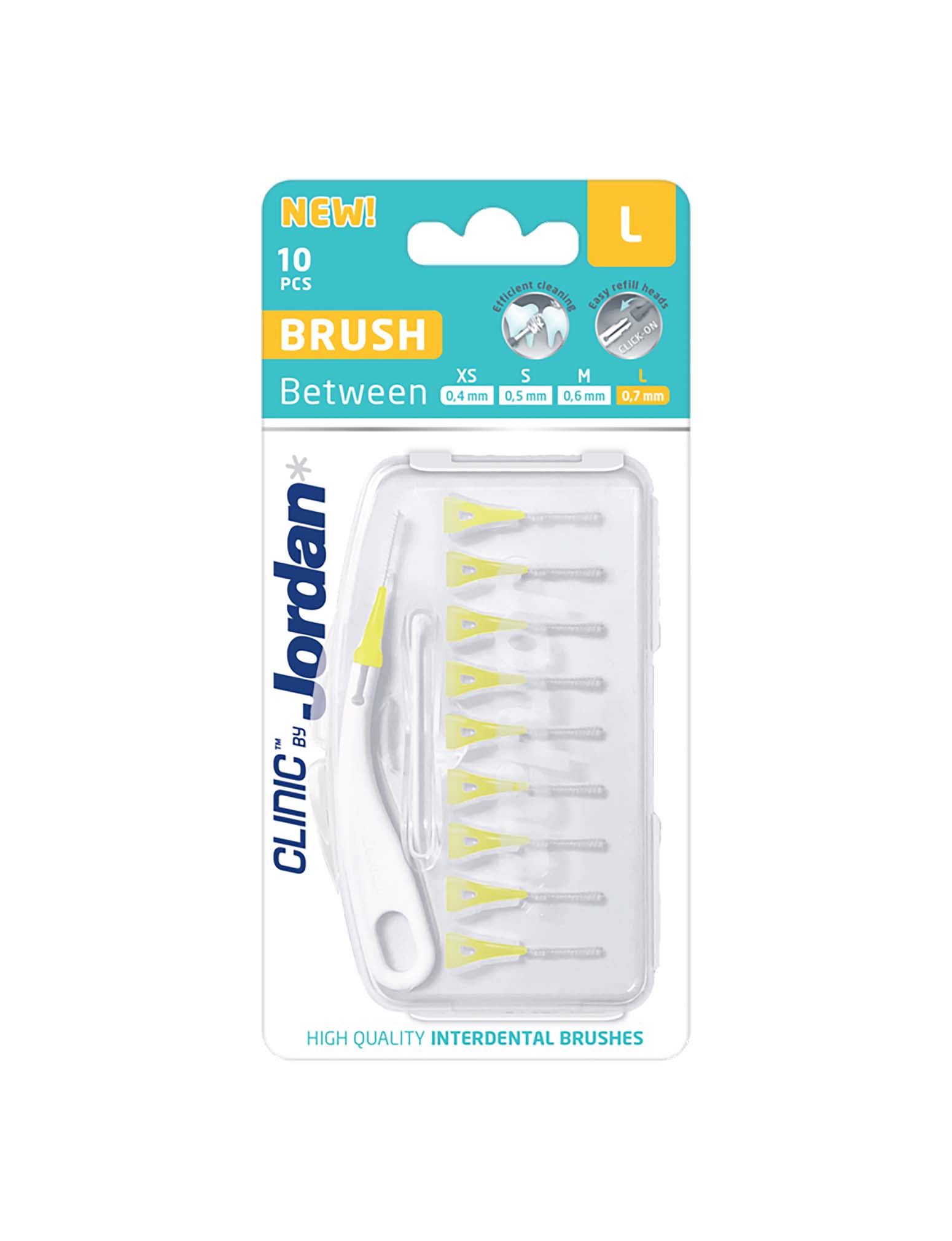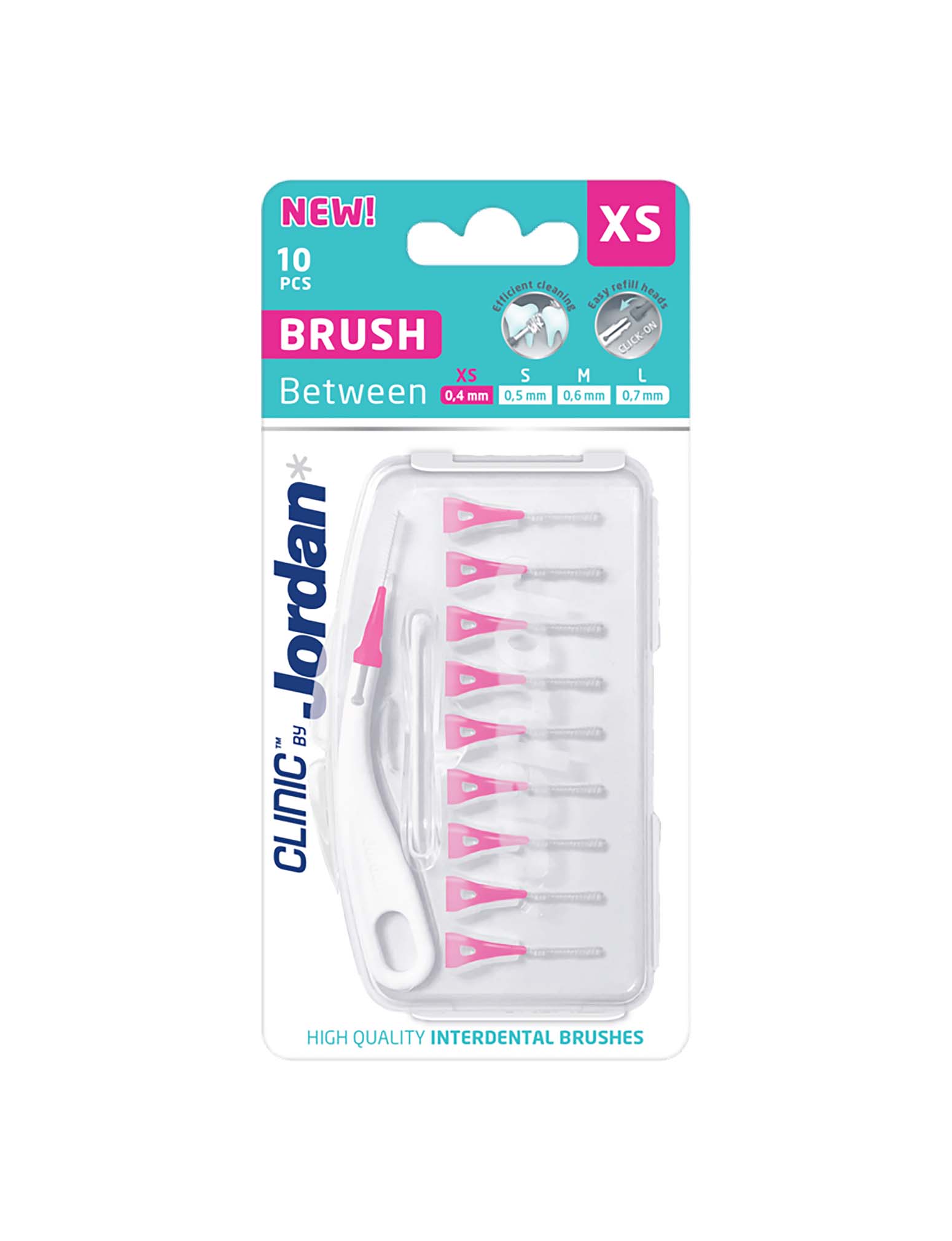 Clinic Brush Between refillable interdental brush
Clinic by Jordan
Interdental brush with refillable heads​
Removes plaque and food particles
Ergonomic angled handle for superior reach​
Practical case for easy storage and to bring on-the-go​
The new Clinic by Jordan Brush Between is an interdental brush where you can replace the brush head and keep the handle, just with a simple click! The ergonomic angled handle combined with the high-quality brush ensures superior reach and efficient cleaning. Removes plaque and food particles. The brush ensures deep cleaning to reduce and prevent inflamed gums. Use it by inserting the brush carefully into the spaces between teeth and use a gentle back and forth motion.
How to change the brush head: Press-off the used head by pressing the top of the handle together. Click-on the new head while placed in the travel case by inserting the handle
Available in 4 different sizes, so you can find the right fit for the spaces between your teeth. Do not force brushes between your teeth. It is also common to use multiple sizes, as we often have different sized spaces between different teeth. If you aren't sure of which interdental brush suits your teeth best, you can get guidance from your dental hygienists or dentist.
The sizes:
XS = 0,4 mm
S = 0,5 mm
M = 0,6 mm
L​ = 0,7 mm
Recycling information: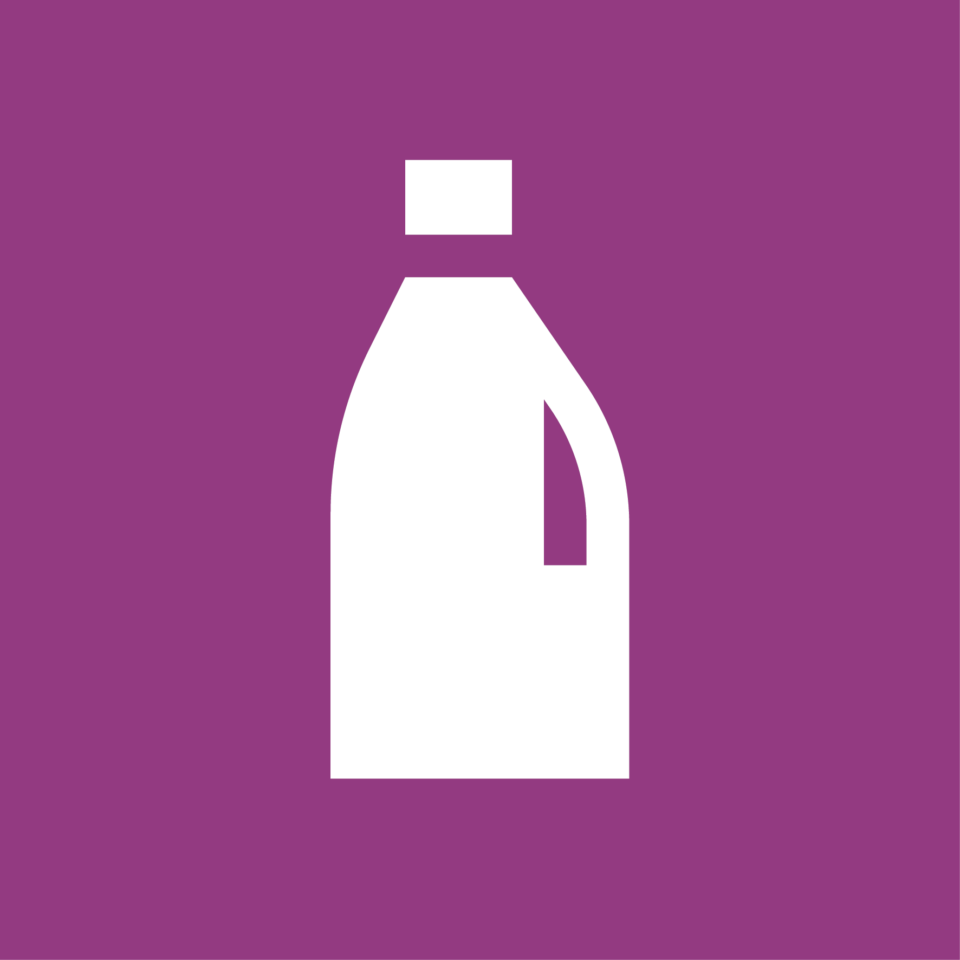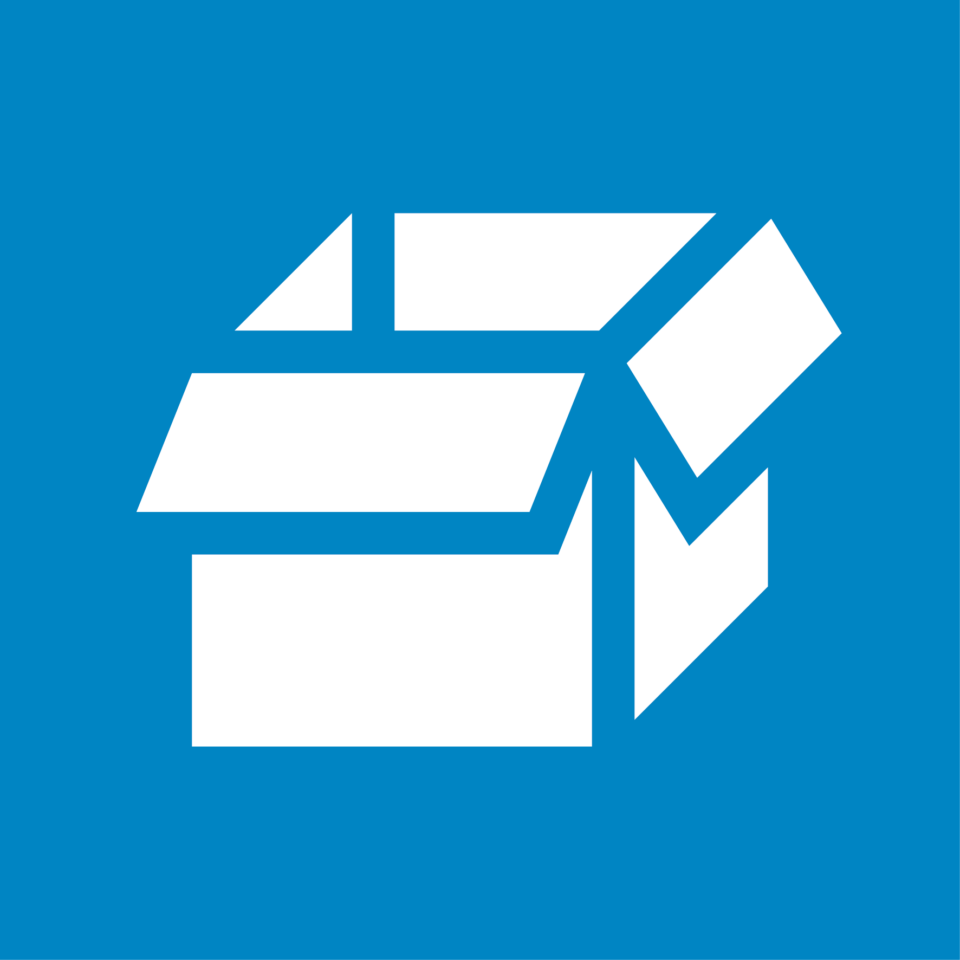 Recycle packaging as plastic. Recycle packaging as cardboard.