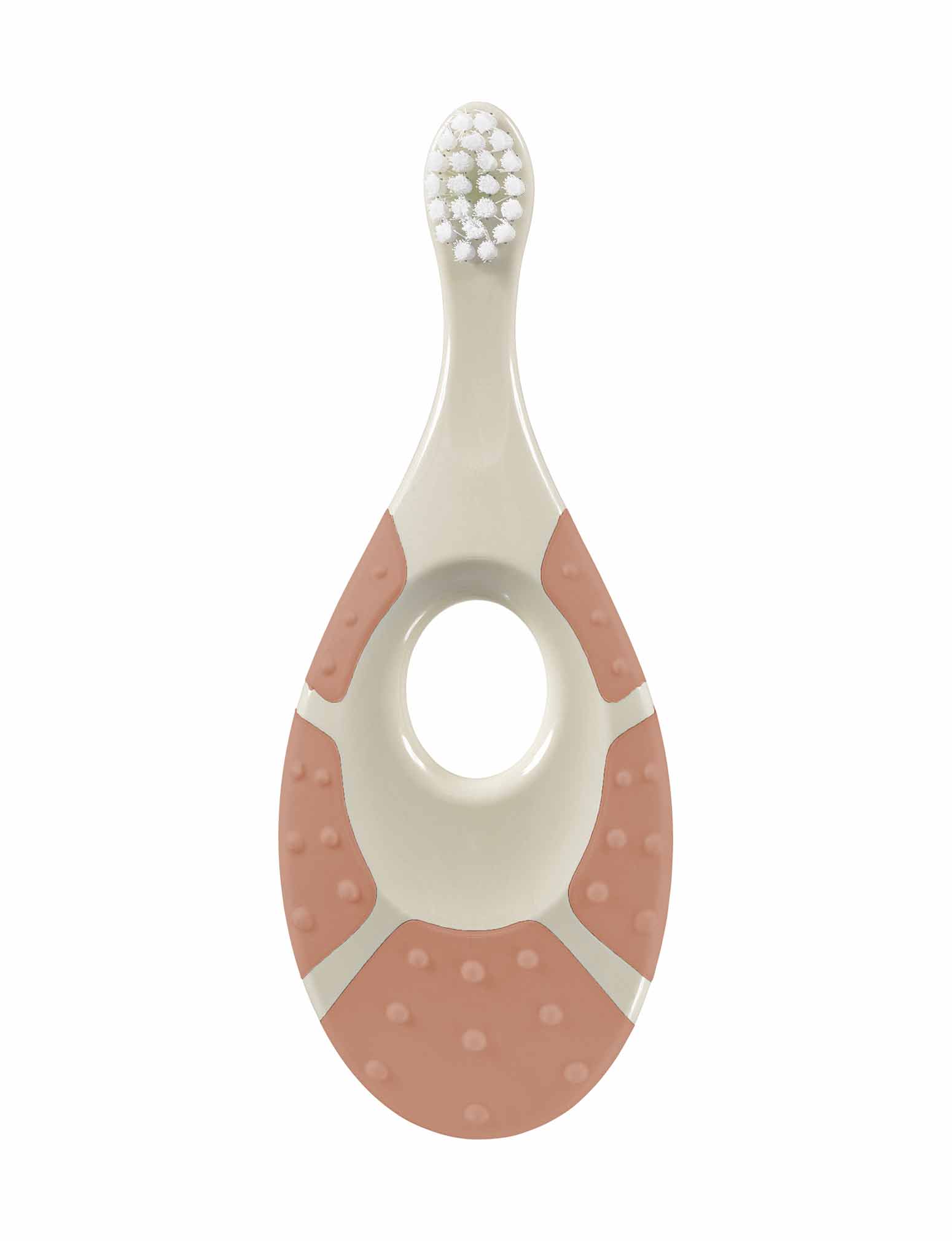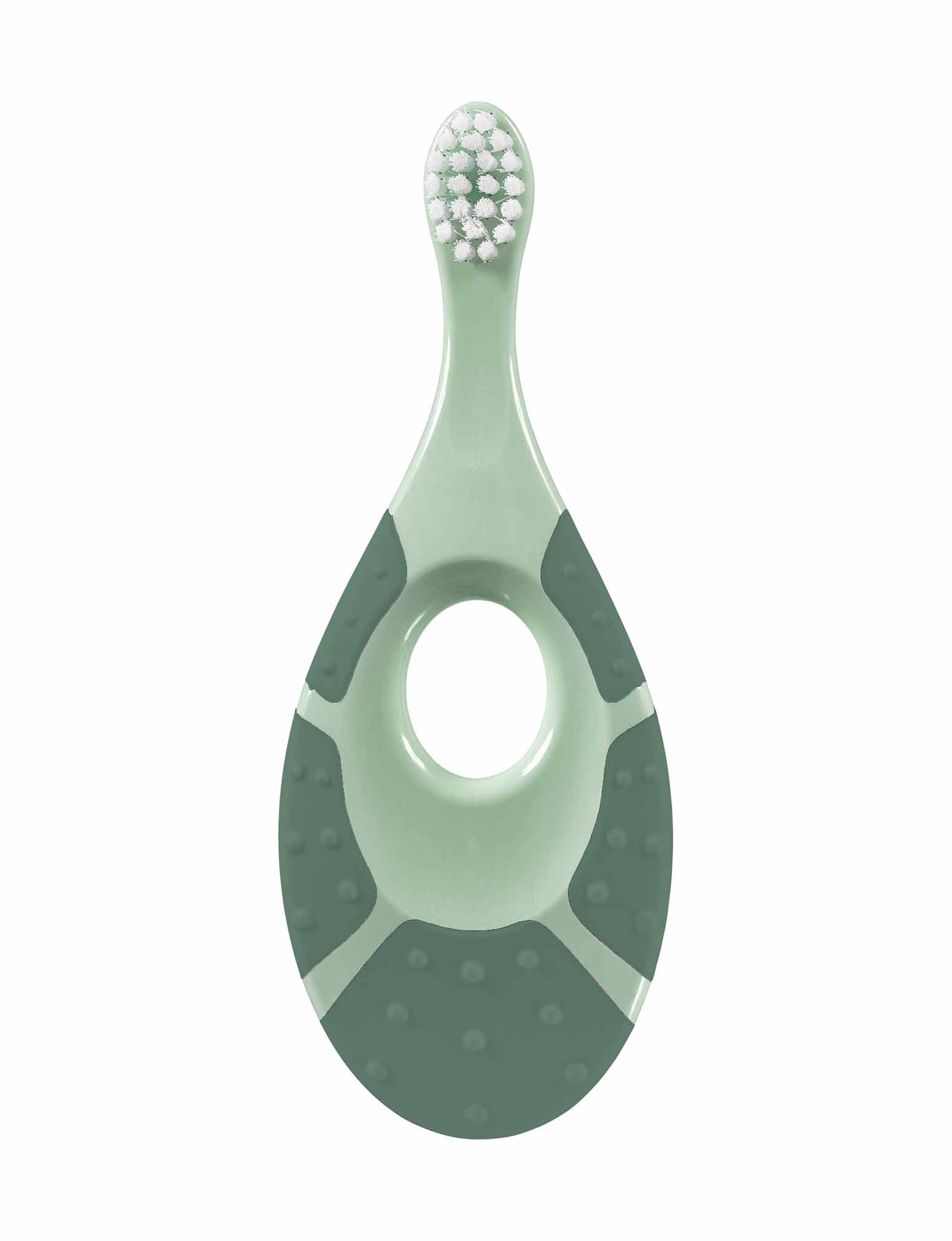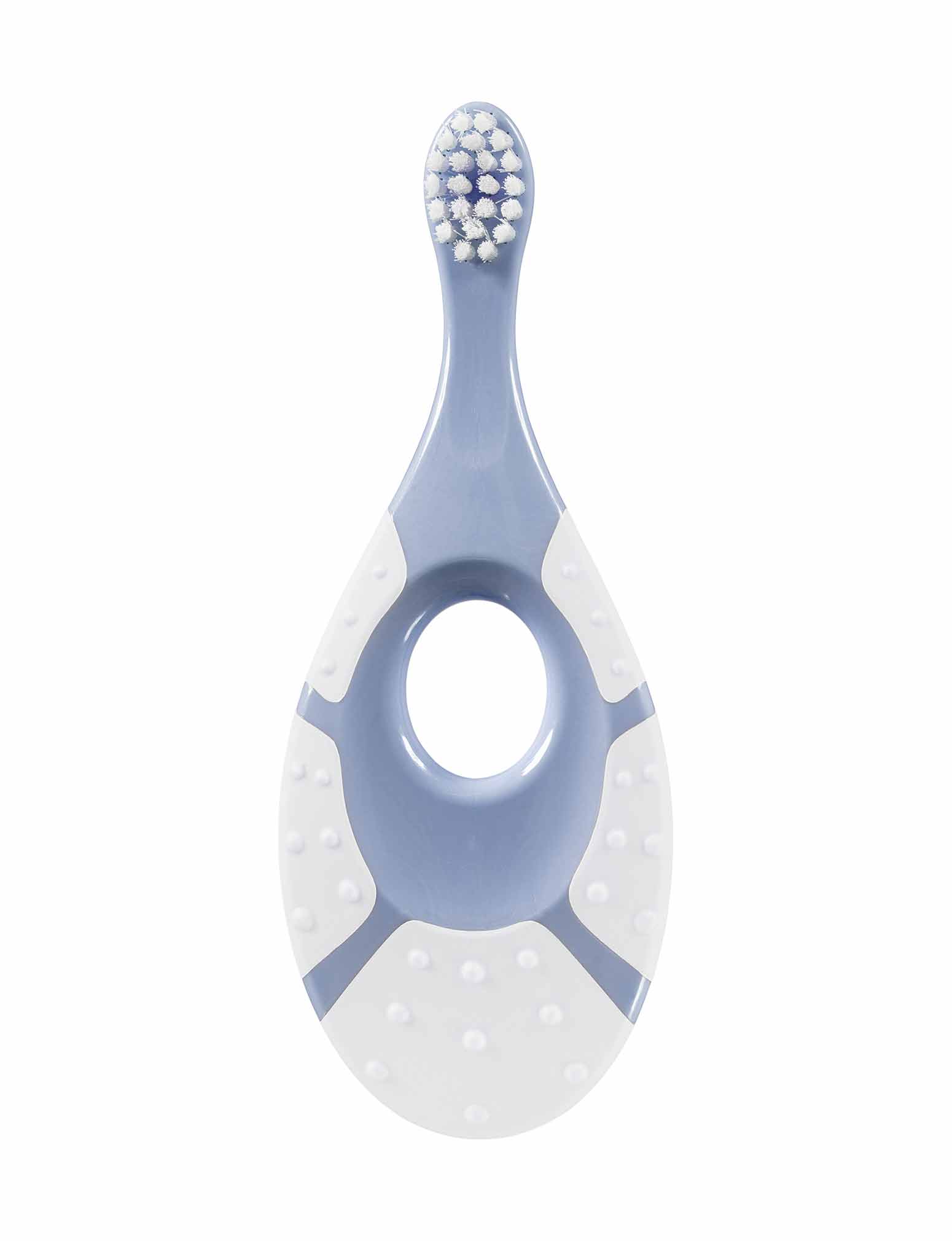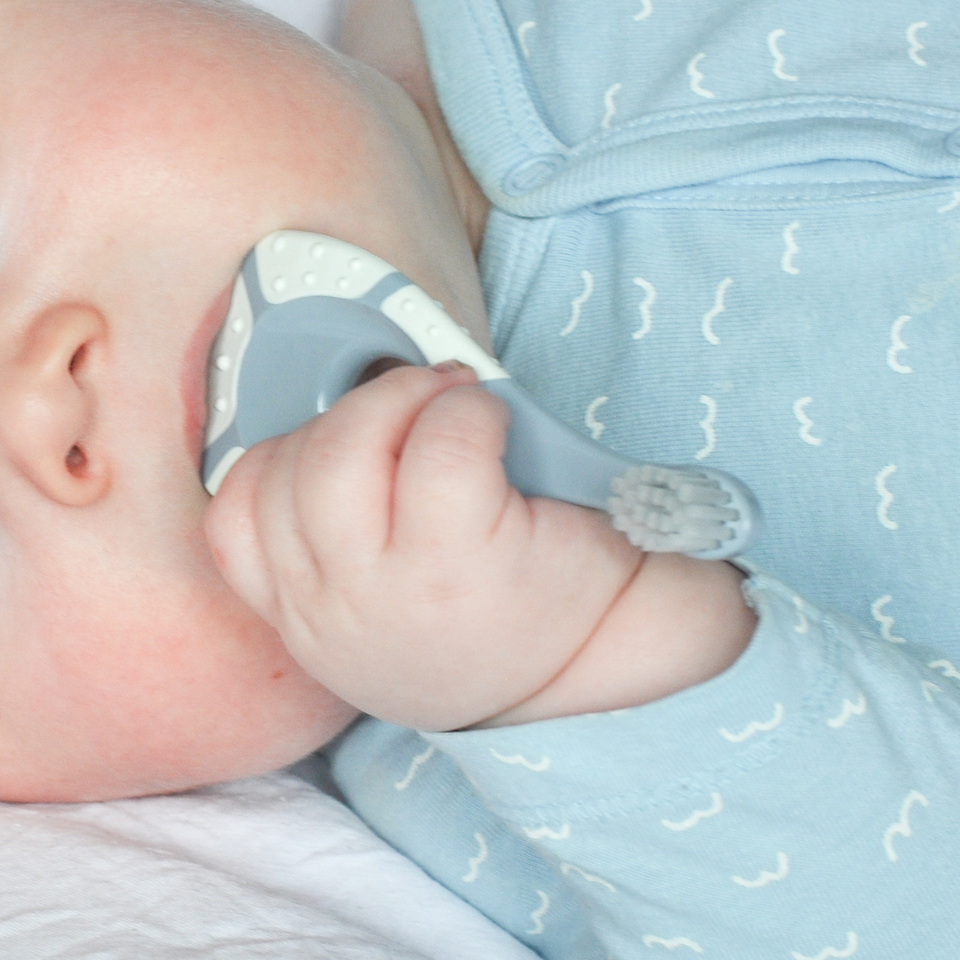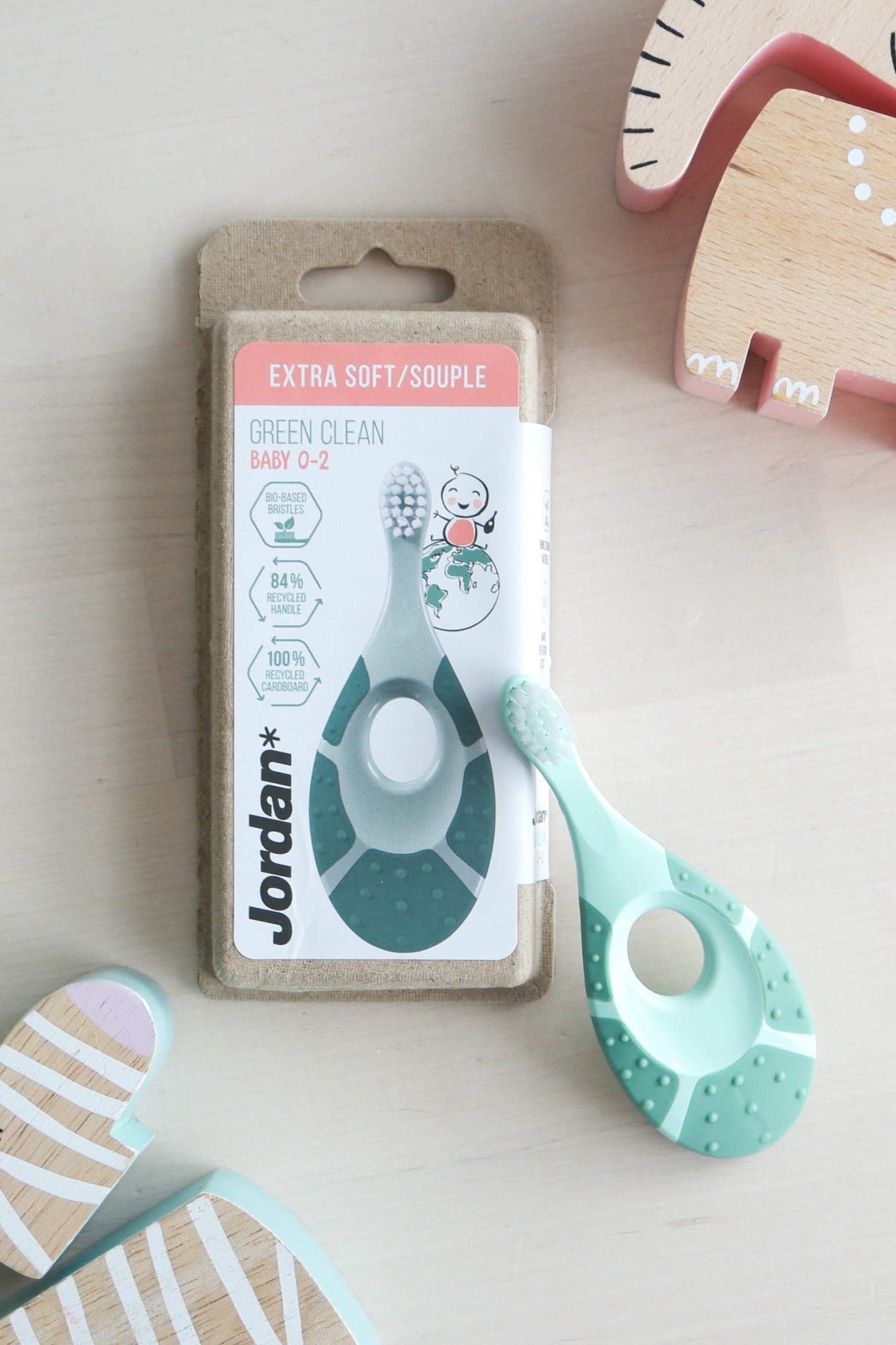 Green Clean Baby 0-2
Green Clean
Bio-based, extra soft bristles
84% recycled toothbrush handle
100% recycled cardboard packaging
Age 0-2 years
Soft biting ring
Jordan Green Clean baby toothbrush 0-2 years combines great functionality, modern design and environmentally-friendly materials. Green Clean baby has a handle made of 84 % recycled plastic originating from food containers, such as youghurt cups. It also has extra soft, bio-based bristles and packaging made from recycled paper fibers.

Jordan Green Clean baby toothbrush is tailor-made to make the first brushing experience a good
one. Designed with extra soft bristles, a soft rubber biting ring for babies' gums and a
handle that fits both large and small hands, Green Clean baby toothbrush helps making the first
step in establishing healthy and happy dental care routines for a baby.