Which toothbrush should I choose?
With so many different toothbrushes on the market, it can be difficult to find the one that works best for you. Here we take a closer look at the brush head, grip and design to help you find which Jordan toothbrush is the best option for you.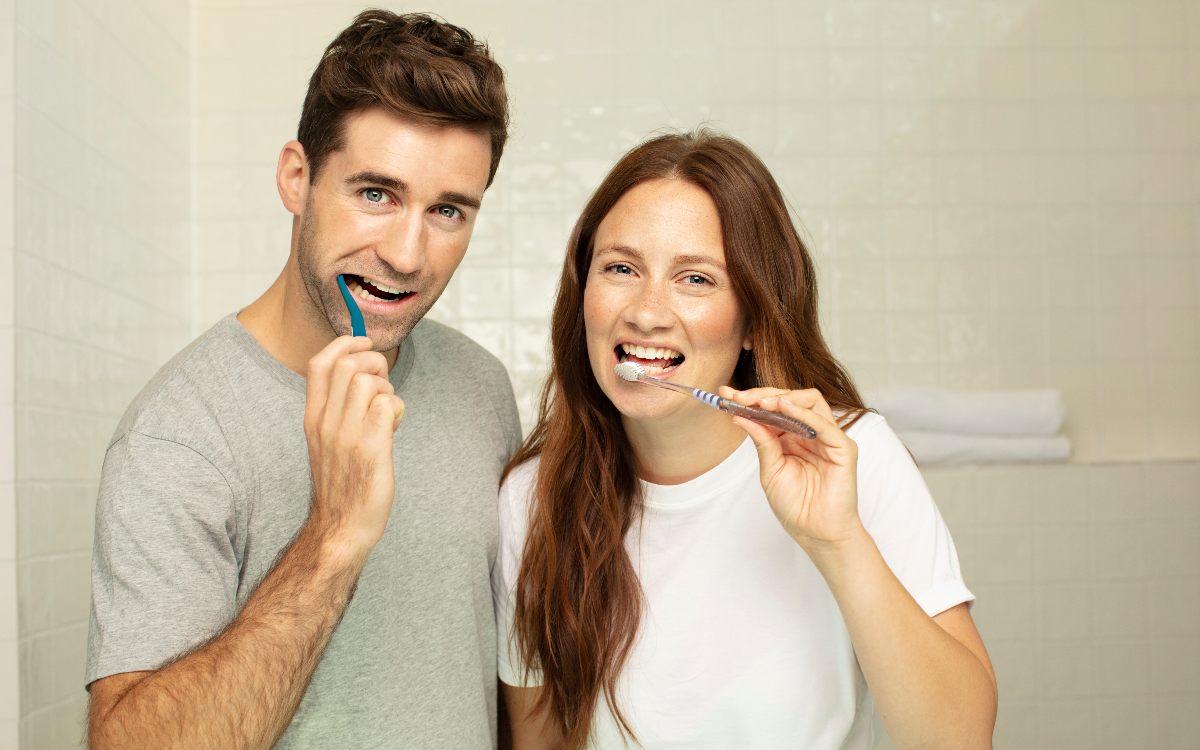 The best toothbrush varies from person to person, and from mouth to mouth. We know that many people choose toothbrushes based on old habits, choosing to get the same type you always have, just because you always did. Sound familiar? If this is the case, you may have overlooked a brush that suits you better.
CHOOSING A TOOTHBRUSH: SIZE AND HARDNESS OF THE BRUSH HEAD
It is important that the toothbrush feels comfortable in your mouth, so the size of the brush head is important in relation to the size of your mouth is one of the first things you should consider. It is not the case that larger bristles provide better cleaning, so don't let that convince you to get a toothbrush that isn't comfortable in your mouth. To be able to reach in all areas of the mouth, it is better that the brush head is too small than too large.
The optimal brush head is also on the soft side, so you can avoid damaging the gums. You should be aware that even if a brush head is described as 'medium' on the packaging, it may still be too hard for you. You might need to try out a few different toothbrushes before you find the bristle strength for your teeth. Also, it should be noted that bristle strength does not translate equally across different brands.
CHOOSING A TOOTHBRUSH: GRIP
A good grip is important to be able to maneuver the toothbrush around in the mouth. How narrow or wide the handle you choose depends on how your typically hold it. If you hold the toothbrush as a precision instrument, with just your fingers, you can choose a brush with a narrow handle. If you hold it as a tool, with your whole hand, you should choose a brush with a larger handle to get a good grip when brushing.
A soft and flexible toothbrush that bends too much can cause you to press harder to brush properly, and thus you can damage both the gums and the teeth. So be careful when choosing your brush handle too.
CHOOSING A TOOTHBRUSH: DESIGN
Functional design of a toothbrush promotes efficient cleaning and helps to ensure good oral hygiene. For many, the aesthetic design is also important. With many consumers looking for a fresh design that makes brushing more tempting. It is not recommended to make a decision based solely on this factor, however, as you may end up with one that does not really suit you and your teeth.
SO, WHICH JORDAN TOOTHBRUSH SHOULD YOU CHOOSE?
If you want a toothbrush with a small brush head:
Individual Precision has a smaller brush head that allows you to reach everywhere and brush tooth by tooth.
If you want a toothbrush with a good grip (wide):
Individual Clean suits those who have a firm grip when brushing. It also has a larger brush head with specially made bristles for maximum effect for you who have a quick movement pattern when you brush your teeth.
If you want a toothbrush with good grip (narrow):
Individual Precision is our best-selling toothbrush and made for those who have a precise and gentle brushing technique. The handle is narrower to provide an easier grasp, and the bristles are smaller for maximum range. Clinic Precision Sensitive, which is sold exclusively in pharmacies, also has an ergonomic and narrow handle for superior navigation.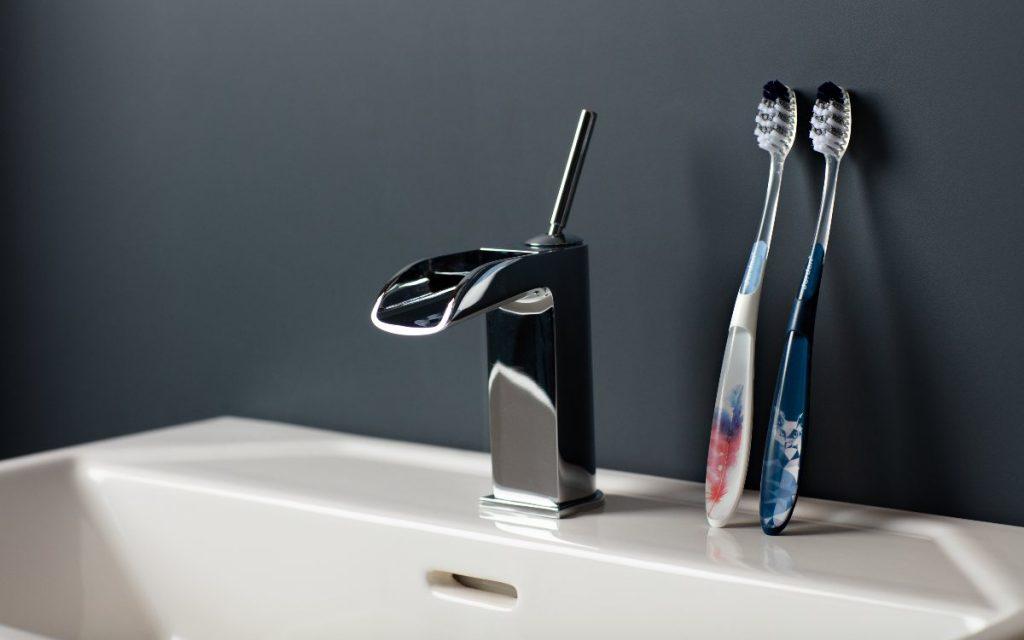 If you want a soft toothbrush for sensitive teeth:
Clean Between is a pharmacy alternative that has ultra-soft bristles for deep and effective cleaning. The bristles are proven to be gentle on the enamel so that it does not damage sensitive teeth.
If you want a toothbrush that tells you when you brush too hard:
Clinic Gum Protector (sold exclusively in pharmacies) has a handle with a click function that guides you not to brush too hard. In addition, it has pointed bristles that are sensitive to gums and clean well between your teeth and gums.
If you want a deep-cleaning toothbrush:
Target Teeth & Gums has a narrow handle that helps you reach all areas of your mouth and intuitively apply less pressure when brushing. It also has concave outer bristles made to help clean your gums.
If you want a toothbrush for effective brushing:
Expert Clean has an advanced bristle construction and Clean Tech (TM) spiral bristles that contribute to efficient cleaning of the teeth.
If you want a toothbrush with a colorful design:
Ultimate You has a cool design and comes in six different fluorescent colors. The brush also has an ergonomic shaft that provides good grip and a highlighted tip that ensures good cleaning of the rear teeth.
If you want an environmentally friendly toothbrush:
You do not have to opt out of either good bristles or good grip to have an environmentally friendly toothbrush. Green Clean is designed with both you and the environment in mind. It has bio-based nylon bristles and an ergonomic handle, made from recycled plastic, that ensures a clean and efficient brushing routine.
If you want an electric toothbrush:
If you find it difficult to get a good enough result with a regular toothbrush, or perform fine brushing movements, an electric one can be a good alternative. They have a pressure sensor that stops you from brushing too hard. Also, Jordan's brush heads are adapted to different needs – but still shaped for maximum contact with the entire tooth surface for optimal brushing.
REMEMBER TO CHANGE YOUR TOOTHBRUSH REGULARLY
Using a toothbrush daily causes wear on its bristles. A worn brush does not clean the teeth as well as a new one. To get the best possible cleaning of your teeth, your toothbrush should be changed every three months. A good rule of thumb is to change the toothbrush with the seasons, or to check if the bristles have lost their natural shape. Thus, you will not have to worry about whether you teeth are being properly cleaned.