Changeable brush heads: Jordan's newest toothbrush!
Why throw away the whole toothbrush, when it's only the bristles that wear out?
Jordan is introducing Jordan Change – changing habits for you and the environment!
Why changeable brush heads?
Have you ever thought that discarding a whole toothbrush is too much waste when changing a toothbrush? We did! By only discarding the brush head, you save 82 % plastic waste! To make the toothbrush even more sustainable, the toothbrush is made of 100 % recycled plastic (excluding the bristles) and the packaging of 100 % recycled paper!
How does it work?
Jordan's patented design makes the brush head switch easy and convenient! Just attach the brush head to the handle and wait for the "click"! Remember to clean the seperate parts from time to time to ensure they stay fresh! The refillable brush heads are available in both soft and medium to suit your personal brushing.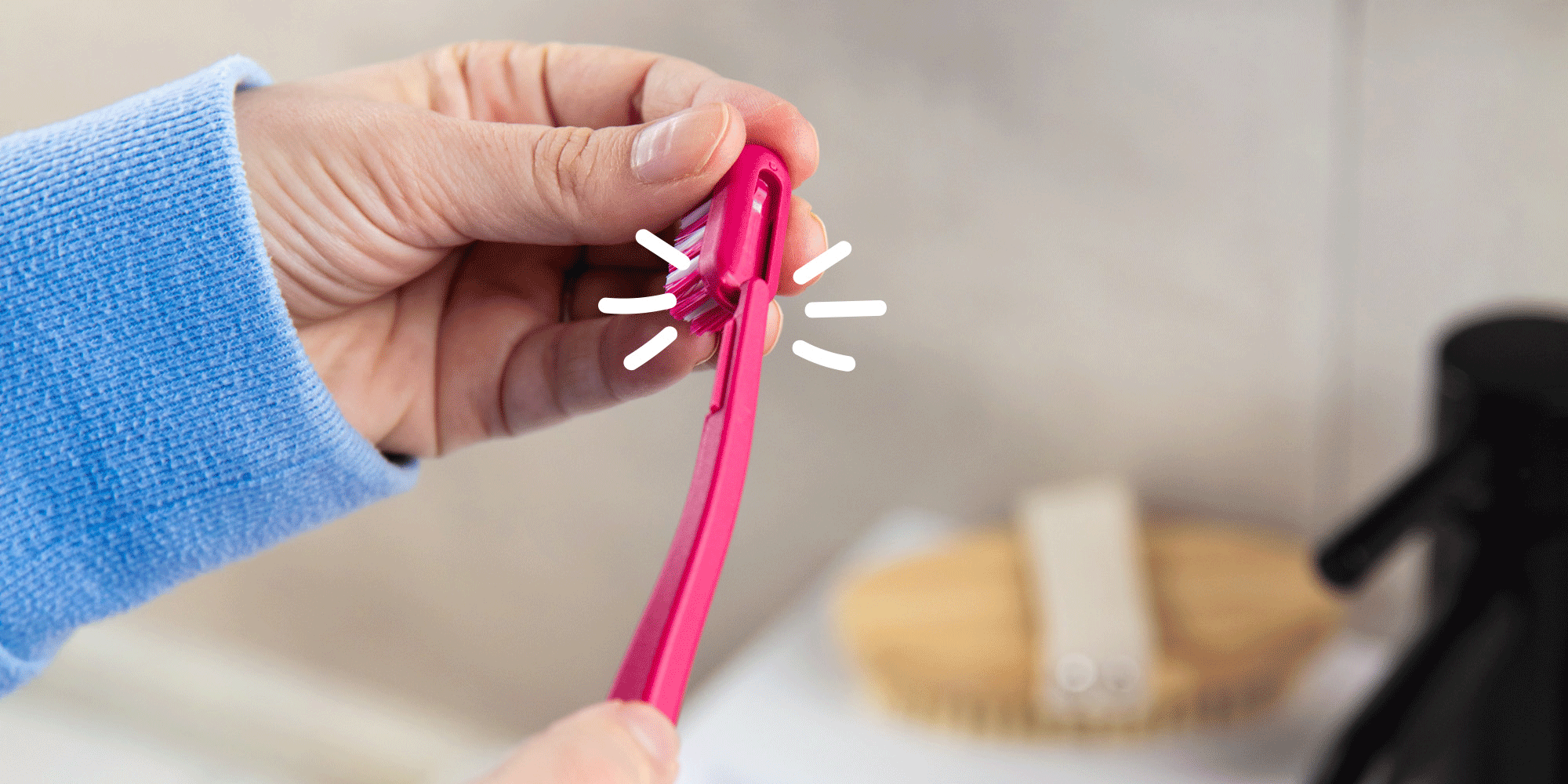 What if I get tired of the design?
Good news! All brush heads fit to all handles no matter the colour, so you can get a new look to your toothbrush every three month! Buy the refill brush heads either in packs of 2 or 4. Additionally, the toothbrush is made in a timeless, appealing design with clean Scandinavian lines.
What about the quality?
No worries! The toothbrush looks and feels just like a regular toothbrush and has just as high quality as other Jordan toothbrushes!
It's time to change habits with Jordan Change!