How to get the most out of your toothpaste tube
Making your toothpaste last longer is a sustainable choice in itself, with reducing how much product goes to waste. On our Green Clean toothpastes, we have added a tip on how to get the most of your toothpaste, but it can be used for most tubes of toothpaste.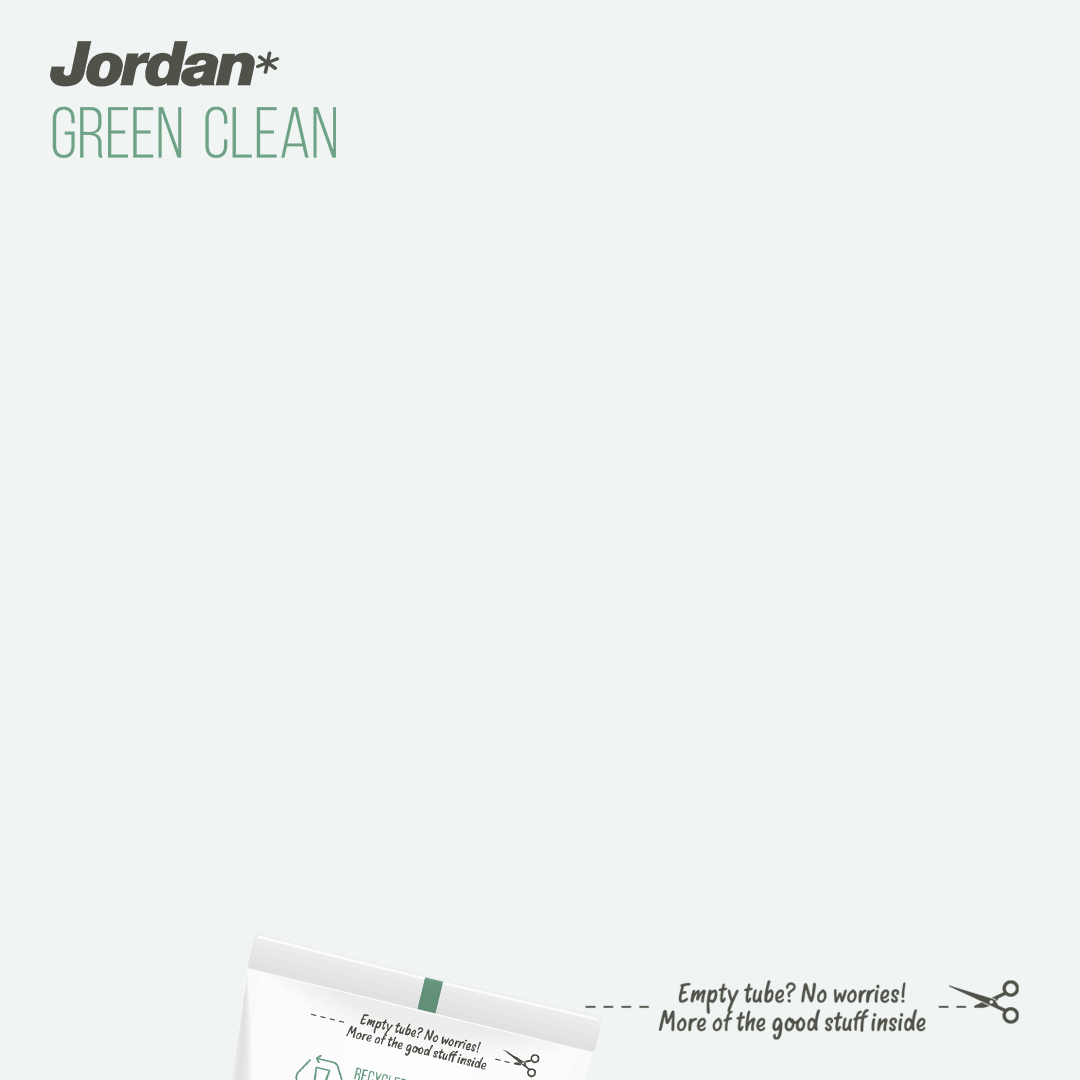 Using the very last of your products is one of the easiest ways to live just a tad more sustainable. Less waste is fewer products made and a smaller impact on the environment. Did you know that it's super easy to get the most out of your toothpaste, creams or lotions in a tube? Just cut the top off!
In a lot of products that come in tubes, no matter how good you are at squeezing, there will still be a bit of product left. Often times it sits in what is called the tube's "shoulder", where the cap rests.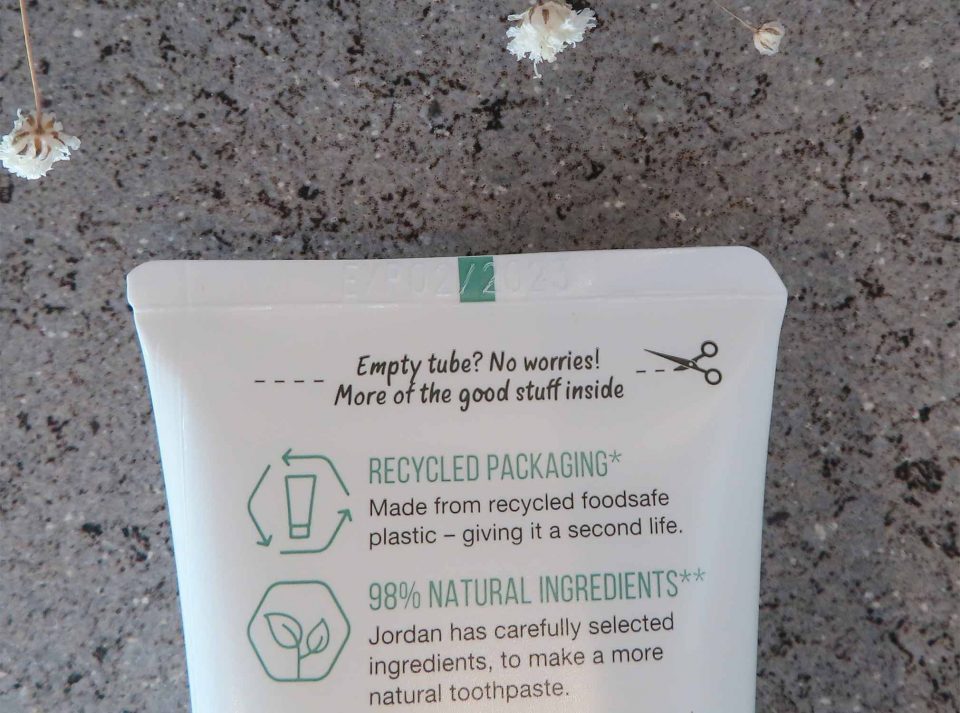 To get to the very last of your toothpaste, just cut the end and use your toothbrush to pick up the remaining product inside of the tube. You can find the icon on our Green Clean toothpaste, but this tip works with most toothpastes, or products in tubes. Just be careful not to cut yourself if the tube is made from metal.